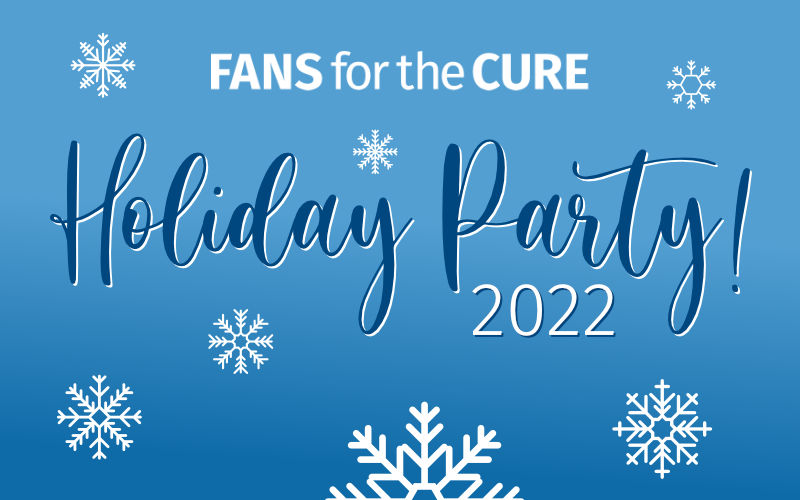 Fans for the Cure is pleased to announce that legendary broadcaster and journalist, Bob Costas, will once again serve as host for the charity's Holiday Party. This year's extravaganza takes place on New Year's Eve, December 31st, at 4 PM ET via Zoom. 
A Star-Studded Lineup
Besides Bob Costas, winner of 28 Emmy Awards for news, sports, and entertainment, guests will include beloved actor Richard Kind, Grammy winner John Pizzarelli, Fans for the Cure chairman Steve Garvey, former reliever and current broadcaster Gregg Olson, Ed Randall of SiriusXM (and the charity's founder), Dr. James McKiernan, and an ever-growing list of bright lights of the sports, entertainment, and medical worlds who claim to be changing their holiday travel plans to be with us. 
Join Us Online
To attend the party on Zoom, click on the big blue register button below. You will receive a link on the afternoon of December 31.
Should you be unable to attend "live," we expect to be posting the festivities on our YouTube channel and on social media early in the new year.
Thanking Our Sponsors
Fans for the Cure thanks the NHL, Charles Todd, Rich Robbins/Wareham Development, Academy Bus, and Cancer Health for helping to underwrite this event, along with all end-of-year production costs. Thanks, too, to the wonderful guests who gave generously of their time and talents.