Help Us Help Men Fight Prostate Cancer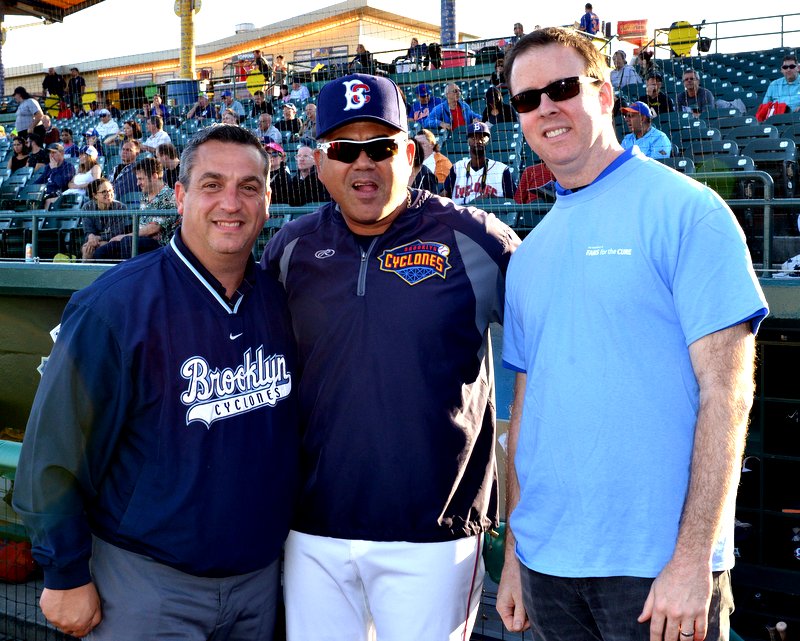 Fans for the Cure needs your support in organizing and carrying out our programs for late 2020 and 2021. The pandemic has made it necessary to take our work indoors and online, but we are heartened by the response we have received from our community. These programs include:
Online Support Groups – This new biweekly men's group has proven hugely popular with men on their own journey with prostate cancer. We are so excited to launch an online support group for women. And we have plans to expand these support groups in 2021.
Stay in the Game Podcast – Doctors, community leaders, prostate cancer survivors, and former star athletes have shared their expertise and experiences about prostate cancer with our founder, Ed Randall.
Medical Referrals – This year more than 200 men from sixteen states have called or emailed our offices in search of trusted doctors to turn to for all aspects of the prostate cancer journey – screenings, diagnoses, second/third opinions on treatment options, and post-treatment survivorship.
FAQ on our website – This section of frequently asked questions provides answers, informations, links, and sign posts to more in-depth guidance in response to topics raised in our online support groups and at health events in communities we serve. We are adding to the FAQ on an on-going basis.