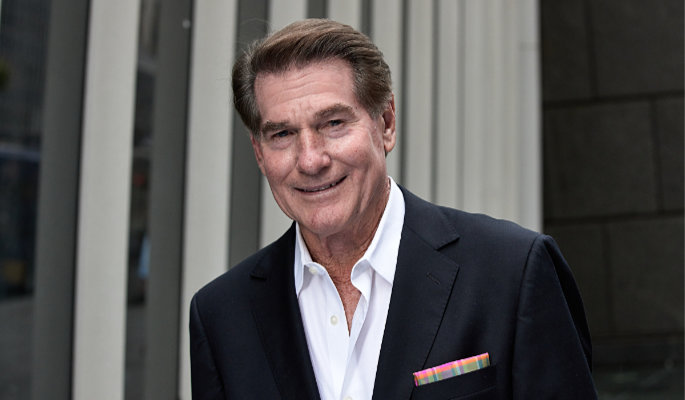 Steve Garvey has served as the Chairman of the Board of Directors of Fans for the Cure since 2015.
In a storied nineteen-year career in Major League Baseball, Steve had a lifetime batting average of .294, with 272 home runs, 2,559 hits, and 1,308 RBIs in 2,332 games. He was named to ten All-Star Games, voted winner of four Gold Glove awards, and was both a World Series Champion (1981) and the National League MVP (1974). His 1,207 consecutive games played (1975-1983) remains the National League record. Garvey is one of sixteen players in MLB history to have six or more 200-hit seasons.
Steve's post-career honors include being named to the Los Angeles Dodgers' Hall of Fame and as a Legend of Dodgers Baseball in the inaugural class of 2018. His jersey No. 6 has been retired by the San Diego Padres, for whom he played for five seasons. He was also named to the Hall of Fame at Michigan State University, where he played both football (under the legendary Duffy Daugherty) and baseball.
In addition to his work with Fans for the Cure, Steve is the President of Garvey Media Group and serves as a member of the board of BAT, the Baseball Assistance Team, a 501(c)(3) non-profit organization dedicated to helping former Major League, Minor League, and Negro League players through financial and medical hardships. Garvey is also a frequent motivational speaker, traveling the country to address corporate groups, charity functions, and prostate cancer awareness events.
Steve and his wife Candace live in southern California.