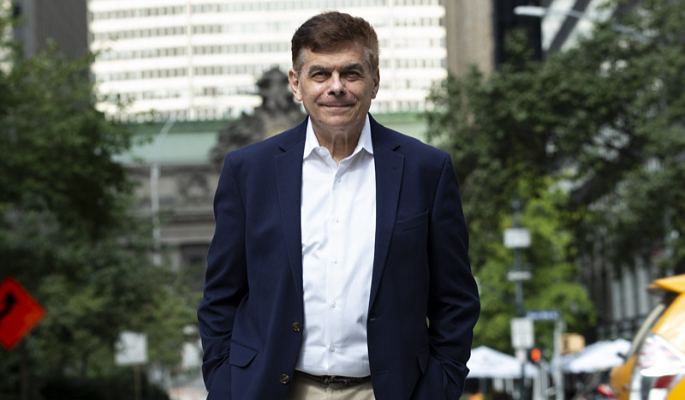 Ed Randall is the Founder and Chief Advocacy Officer of Fans for the Cure, a 501(c)(3) organization he started in 2003 to promote prostate cancer awareness and focus on the importance of testing in achieving early detection and best outcomes.
Since the start of the charity's annual Baseball Road Trip in 2007, Fans for the Cure has taken part in over 1,200 prostate cancer awareness days/nights at MLB and Minor League ballparks (and football stadiums and hockey arenas) throughout the country. In cooperation with the teams' healthcare partners and the charity's network of physicians and health professionals, Fans for the Cure has screened thousands of men as part of this initiative.
In addition to his work with Fans for the Cure, Ed is completing his forty-eighth season in baseball broadcasting. He currently hosts Remember When with former Red Sox manager, Kevin Kennedy, on SiriusXM Channel 89. The author of three books about baseball, Ed's most recent release is Baseball for the Utterly Confused, published by McGraw-Hill.
A graduate of Fordham University in the Bronx, Ed is an inductee in the All Hallows High School Hall of Fame.
Ed and his wife Luisa reside in Westchester County, New York.