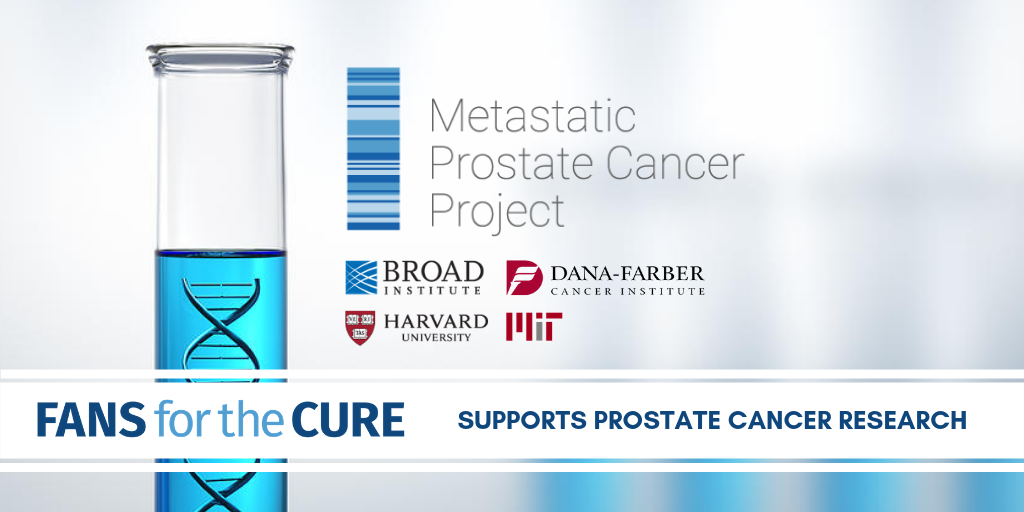 Fans for the Cure Partners with MPCproject
Fans for the Cure continues to expand its support of prostate cancer research with the announcement of an Advocacy Partnership with the Metastatic Prostate Cancer Project.
Currently being conducted at the Broad Institute of MIT and at Harvard in collaboration with the Dana-Farber Cancer Institute, the MPCproject's will work directly with the blood and tissue of men diagnosed with advanced and metastatic prostate cancer to create the most comprehensive prostate cancer database to date. The goal is to accelerate important discoveries by enabling genomic research scientists to access a more robust collection of patient-provided/de-identified data, tumor samples, and other valuable clinical information.
Leading this new initiative is Dr. Eli Van Allen, a clinical computational oncologist and prostate cancer researcher at the Dana-Farber Cancer Institute as well as an associate member of the Broad Institute.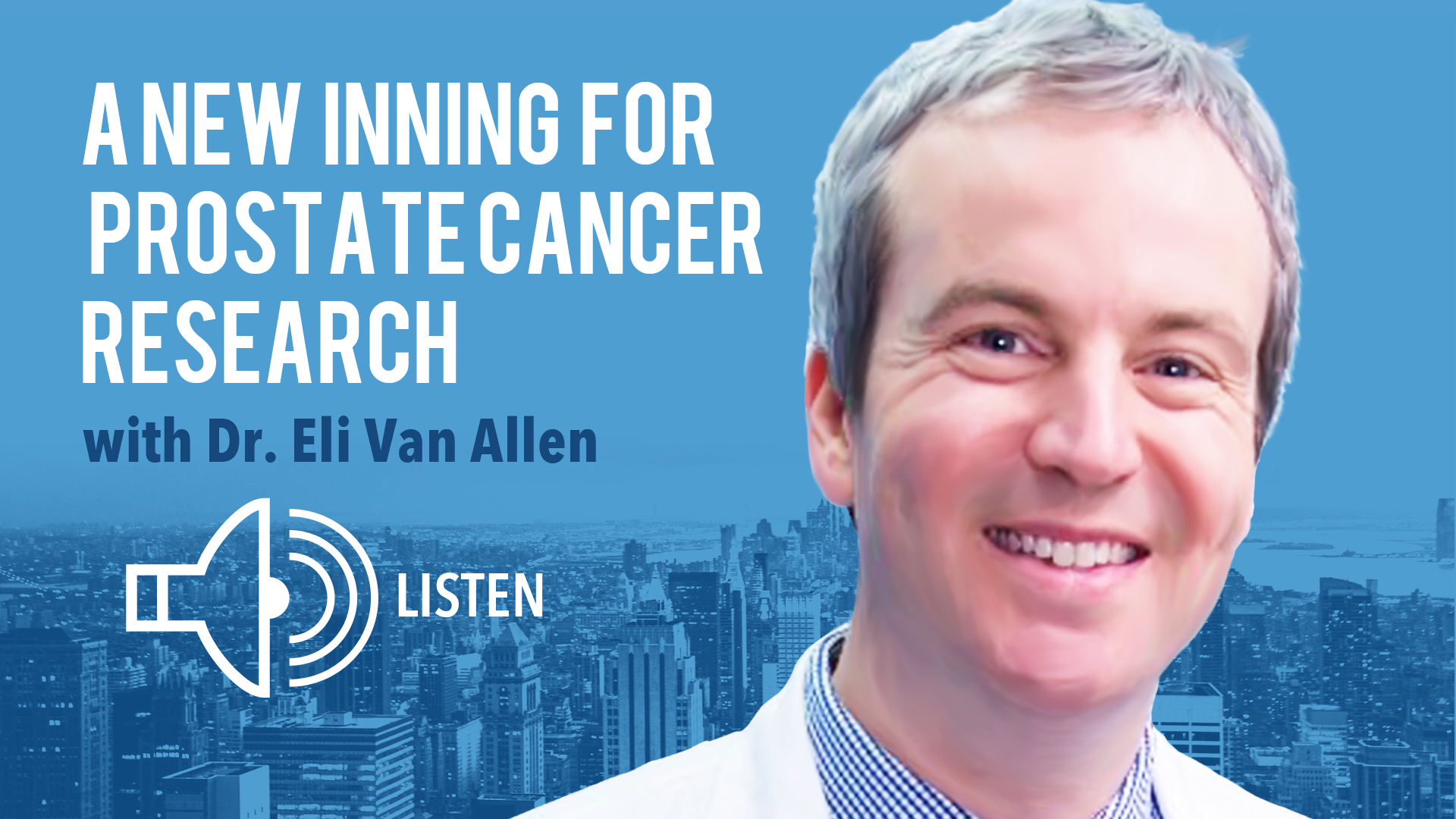 Listen to Dr. Van Allen and Fans for the Cure's Steve Garvey as they discuss the Metastatic Prostate Cancer Project's exciting new approach to prostate cancer research and how men currently in treatment can anonymously share their information and participate in the project.
Learn More about the Metastatic Prostate Cancer Project
Please note that the data release is a rolling release in that it is being added to the site as it is generated and as the project continues to enroll patients.