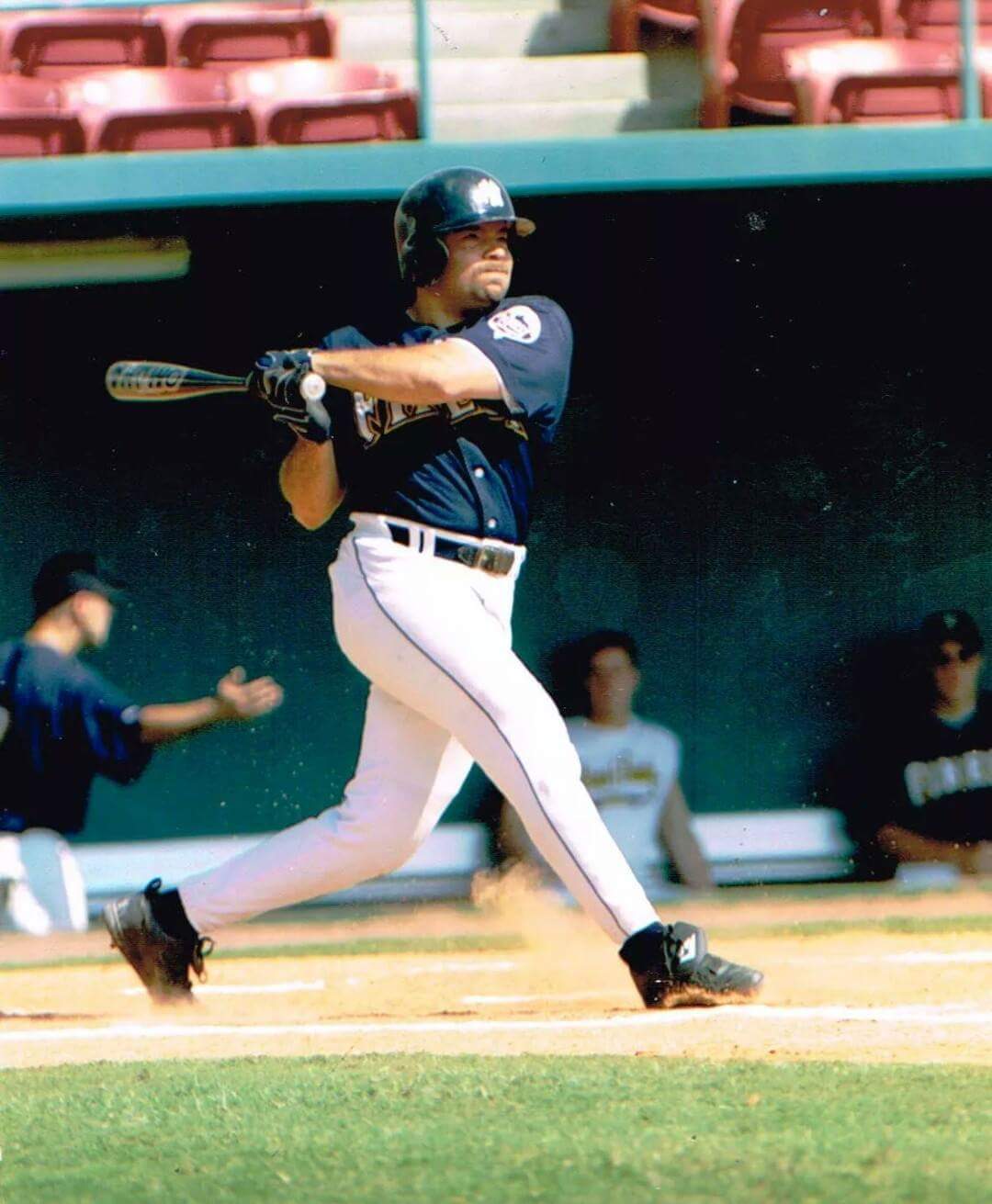 What do you do when you get diagnosed with prostate cancer?
One of the first things I did when I was diagnosed was call Fans for the Cure founder Ed Randall, a dear friend and prostate cancer survivor. Ed and I go way back. We met in 1996, during the ticker tape parade celebrating the New York Yankees on their World Series win, and have been buddies ever since. We share a love for the game of baseball that runs deep, and Ed has been a longtime supporter of the NYPD baseball team for which I serve as president.
Never did I imagine, though, that one day we also would have prostate cancer in common. So, knowing Ed had had his own battle with the disease and the good work he does through Fans for the Cure, I reached out to my friend with the news of my diagnosis. And I'm glad I did. Ed made sure that I was seeing the right doctors and was there for me when I had any concerns. In fact, what helped me tremendously on my prostate cancer journey was talking: talking to different doctors and talking to other men, like Ed, who had prostate cancer, getting information from them on the procedures that they used to combat the disease.
As for me, I chose surgery to have my prostate removed, which involves a longer process to recover and get back to normal functions. A full recovery does not happen overnight – it usually takes about a year, and I've found being patient along the way has been the most challenging thing for me. But the patience has paid off: as of today, 15 months after my surgery, I feel great and am a strong 99% recovered.
In the spirit of paying forward what Ed and Fans for the Cure have done for me, here's my advice to other men:
#1: Get tested early and get tested every year.
#2: Talk.
If you are diagnosed with prostate cancer, talk to your doctor (talk to more than one doctor) about the different options. Talk to other men who have been diagnosed with the disease about what they went through, and talk to men who had different procedures to get their perspectives on the option they chose. Then sit down and talk to your family and figure out what the best course of treatment is for you.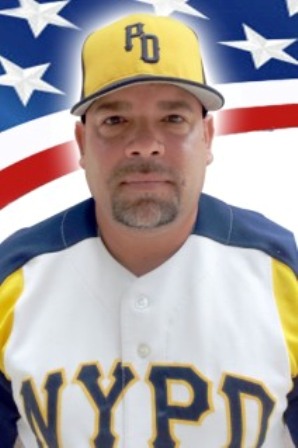 Jose L. Vazquez
President
New York Finest Baseball Club
---
Share Your Own Story
Whether you're a survivor, going through treatment now, or you've been impacted by prostate cancer, we want to hear your story. Your voice matters.
Share your story of treatment and survival »
Share your story of being affected by prostate cancer through family, friends, or loved ones »