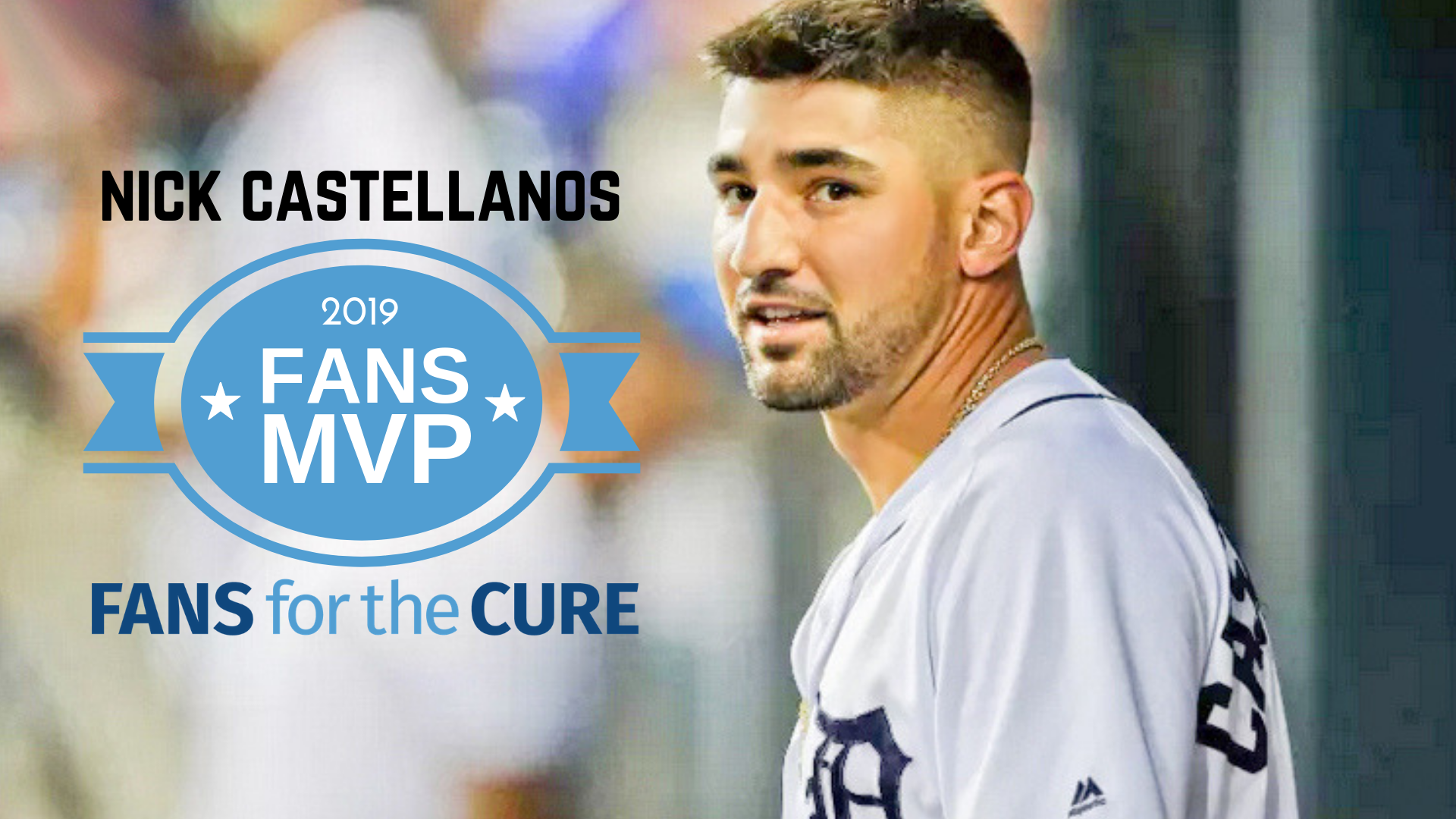 Fans for the Cure has fostered a community of sports organizations and professional athletes who have joined our fight against prostate cancer. We call our athletes FANS MVPs. This month, rising MLB star Nick Castellanos.

---
FANS MVP NAME: Nicholas Alexander Castellanos
OCCUPATION: Third baseman/outfielder, Detroit Tigers
FIRST JOB/SALARY: Minor League ballplayer/$400 every two weeks
BELOVED PET: Golden retriever named Diana, boxer named Tiger
CHILDHOOD AMBITION: To be a Major League baseball player
FAVORITE SUBJECT IN SCHOOL: Science
LEAST FAVORITE SUBJECT: Math
BEHIND MY BACK, PEOPLE SAY: I'm crazy
PEOPLE DON'T KNOW I'M: Actually crazy
BEST PART OF MY JOB: Being in love with what I do
TOUGHEST PART OF MY JOB: Everybody knows how much money I make
FAVORITE FOOD: Sushi
FONDEST MEMORY: My son being born
HEROES: My parents
FAMOUS PERSON I'D LIKE TO MEET: Dalai Lama
DREAM JOB: I'm doing it right now
WORST TIME OF MY LIFE: Every day
BEST TIME OF MY LIFE: Every day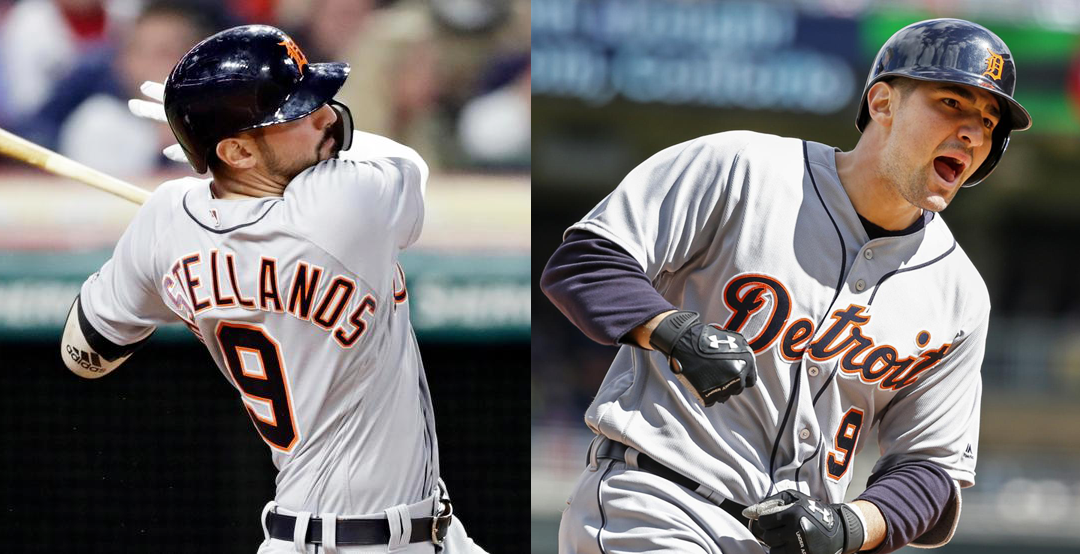 WHAT DRIVES ME CRAZY: Probably the pursuit of perfection
FAVORITE TEAM WHEN I WAS A KID: Florida Marlins
FAVORITE PLAYER WHEN I WAS A KID: Gary Sheffield
BEST ADVICE MY MOTHER EVER GAVE ME: Don't be scared
WORST ADVICE MY MOTHER EVER GAVE ME: Don't be scared
MY BIGGEST FEAR IS: I don't really have one
WHAT I LIKE MOST ABOUT MYSELF: Everything
PERSONALITY TRAIT I ADMIRE IN A PERSON: Honesty
EVERY NEW YEAR'S, I RESOLVE TO: Wake up
I HOPE I NEVER HAVE TO: Do something for the sole purpose of earning money
FIRST CAR: Dodge Charger
FAVORITE PAST TIME: Photography
BIGGEST CHALLENGE: The pursuit of perfection
PROUDEST MOMENT: Seeing my kid score a goal in soccer
RELATIONSHIP TO PROSTATE CANCER: Met Ed Randall in spring training while in the Minor Leagues talking to the Tigers organization about prostate cancer
I GET THROUGH TOUGH TIMES BY: Understanding that like good times, they come and go
BEST MOTIVATIONAL ADVICE: Go get it
I AM MOST THANKFUL FOR: My life
---
To learn more about how you can join the team and help Fans for the Cure fight prostate cancer, click here.
Donate Now