In response to topics which have been raised both in our online support groups and at health events in communities we serve, Fans for the Cure is pleased to announce the addition of a prostate cancer FAQ section to the charity's website.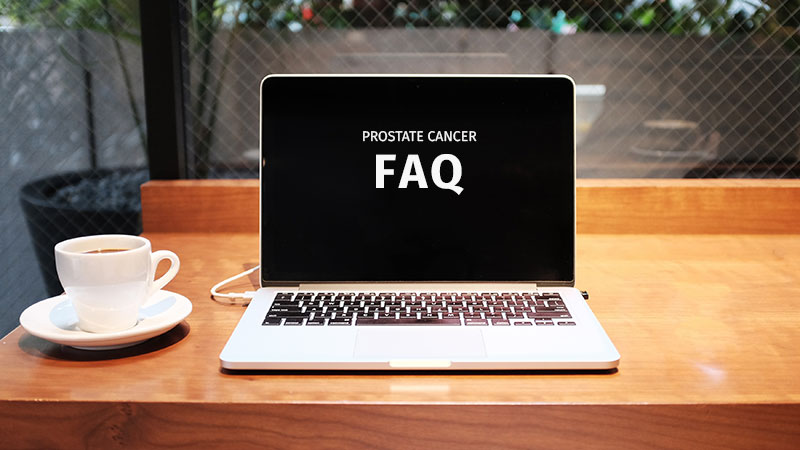 Over the years, we have served men on their own journeys through prostate cancer. We meet men where they are, and work to support them in a number of ways. A big part of our work is sharing accurate and up-to-date information about prostate cancer testing, diagnosis, and treatment. As COVID-19 has indefinitely paused our in-person events and seminars, we are working to pivot to more online offerings. A new prostate cancer FAQ section on our website is one such new offering.
Supporting Men in a New Way During the Coronavirus Pandemic
"There are about ten questions about prostate cancer which people ask of our charity on a regular basis. Our goal with the FAQ section is to provide timely answers or, at very least, the right place to look for them."

– Ed Randall, Fans for the Cure Founder and CEO
The goal is to build on the initial set of questions and answers over time. We are planning to supplement answers to high-level, frequently-discussed questions (e.g. the U.S. Preventive Services Task Force's guidelines, the subject of overtreating, the benefits and limitations of the PSA test, active surveillance) with links to related blog posts from members of our Medical Advisory Board.   
We are delighted to share that our new prostate cancer FAQ is now online!
Share Your Questions
Should you have questions you would like to be included in this section, please submit them to us via the short form on the Ask a Question page.