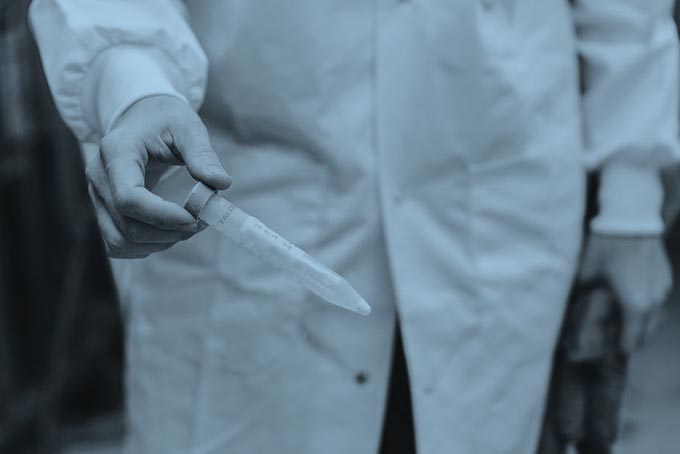 At the annual meeting of the American Society of Clinical Oncology, findings from a study were shared that suggest that immunotherapy drugs (which boost the immune system) could offer 'spectacular' rests for some men with terminal prostate cancer. While immunotherapy will not work for most patients, it seems to be very effective for a limited scope of men with advanced prostate cancer tumors. The information covered in this update on our website is shared from an article on the BBC News website.
Immunotherapy: 'Spectacular' Results for a Very Limited Number of Men
While this new treatment option is exciting, it is important to note that it will not help the majority of men.
Professor Johann de Bono, Head of the Division of Clinical Studies, as Cancer Research UK, was clear about the limited number of men who might realistically benefit from this form of immunotherapy.
According to the article published on the BBC website, Professor de Bono noted "It is a new arrow in the quiver for men with lethal prostate cancer, it's a big deal for these patients." However, he said that only between 10% and 15% of patients had any response to the therapy at all. The number of men who showed significant, long lasting results from this form of therapy was very limited. According to Professor de Bono, this therapy will work very well for only a handful of patients.
Focused on Testing and Treatment Options
At Fans for the Cure, we're committed to sharing relevant, accurate, and up-to-date information about prostate cancer testing and treatment options. With that in mind, we understand the excited around this new immunotherapy centered regimen. Yet, we caution that as noted above, it is not likely to offer a viable treatment option for any significant percentage of men suffering with the disease of prostate cancer.
***
Read the original article online: https://www.bbc.com/news/health-44343415