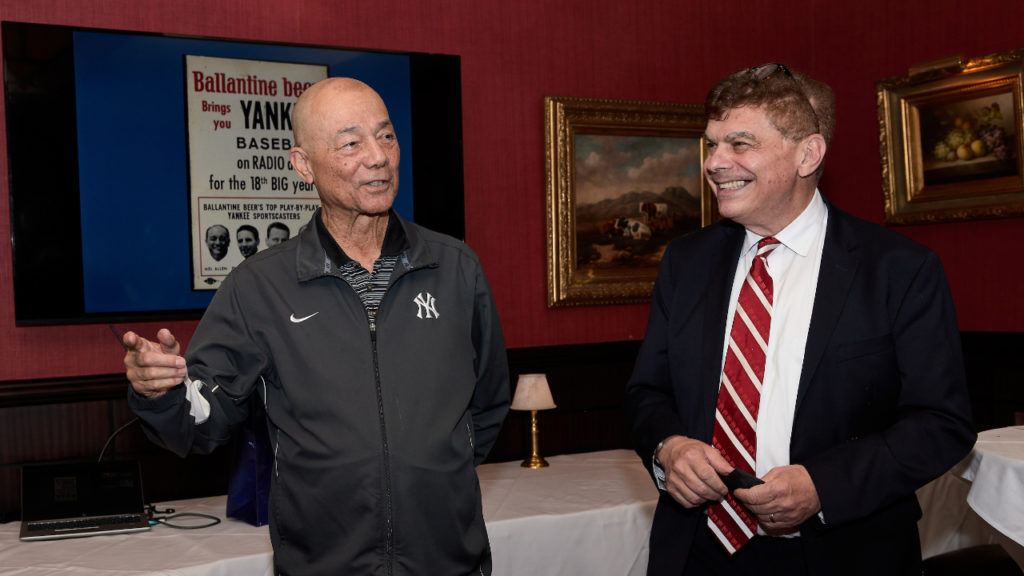 Join us for an unforgettable evening at Long Island's Cradle of Aviation as we take a deep dive into the glory days of baseball and raise funds for a great cause. This exclusive event features renowned broadcaster Ed Randall as he interviews former legends Roy White and Steve Garvey about the iconic 1977 and 1978 World Series showdowns between the Los Angeles Dodgers and the New York Yankees.
About the Guests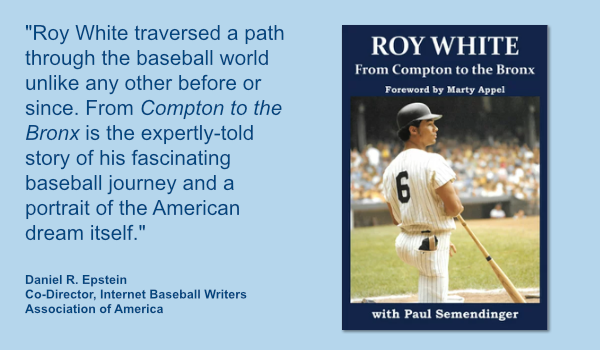 Roy White
A longtime star outfielder, he was an integral part of the Yankees' back-to-back championships, batting .333 in the 1978 World Series.
Steve Garvey
Winner of an MVP Award (1974) and four Gold Gloves, Garvey hit .375 in the 1977 World Series and was the MVP of the 1978 NLCS, hitting .389.
In a riveting conversation, they will share their personal experiences, behind-the-scenes stories, and rarely-shared insights into these historic World Series battles.
A Night of Giving Back
All proceeds from the event will go to benefit the programs of Fans for the Cure, a charity devoted to prostate cancer awareness, education, and screening. It is a cause that hits close to home for many, including the organization's founder, Ed Randall, and Steve Garvey, who serves as Chairman of the Board of Fans for the Cure. Your ticket purchase contributes to the fight against prostate cancer.
If you are not able to attend this event but would still like to support our work in connection with this great evening, donations are most welcome.