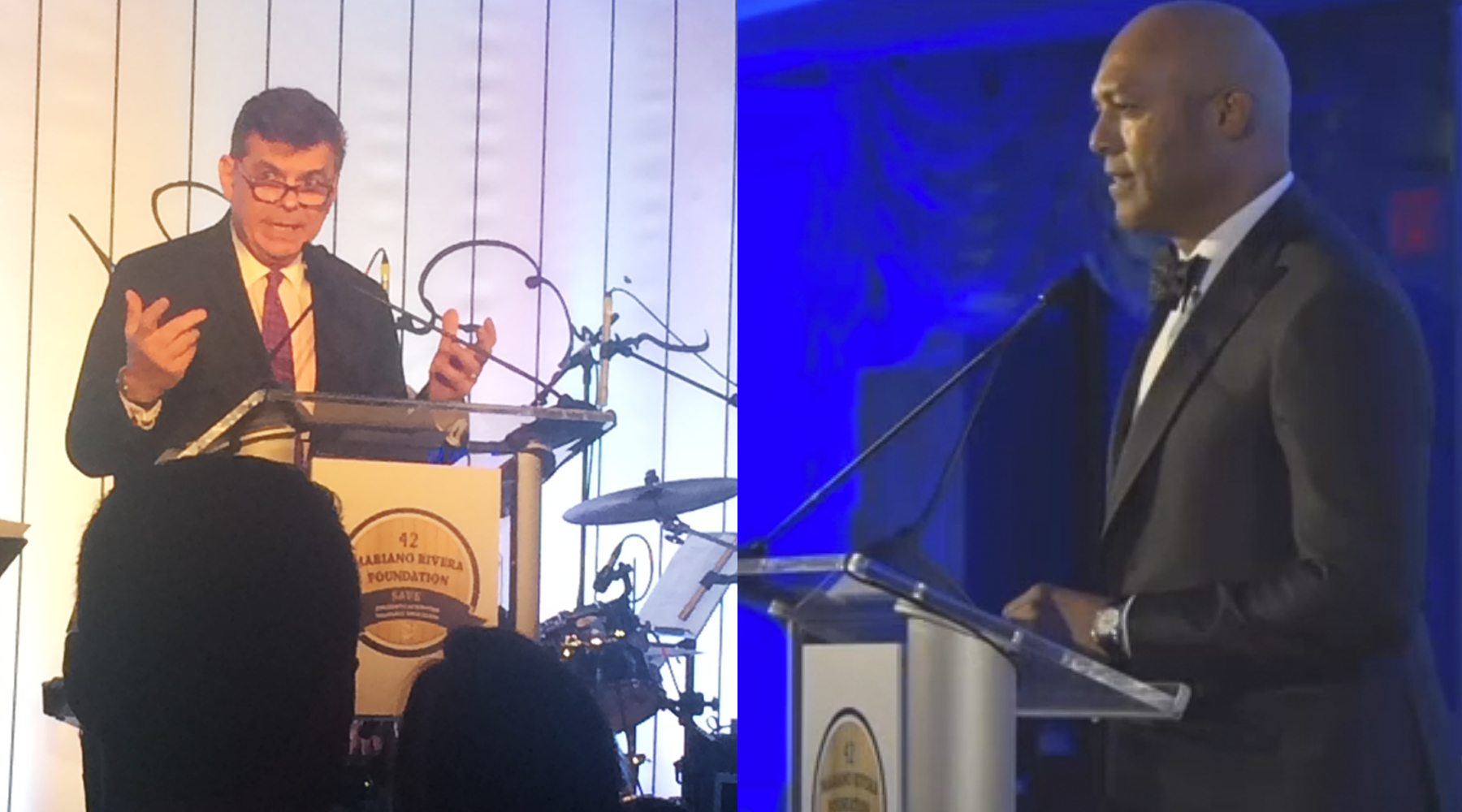 Fans for the Cure Founder Ed Randall teamed up with five-time World Series Champion Mariano Rivera for an evening dedicated to raising money and changing lives. The Mariano Rivera Foundation event raised funds to build a first-of-its-kind learning center in New Rochelle, New York that will provide lasting opportunities for children from low socioeconomic backgrounds. The foundation says 53% of residents living below the poverty line in New Rochelle are minors. The learning center will offer invaluable education, sports, and after school programs to students in New York City and Westchester.
"Coming from Panama and getting the opportunity to play here in New York and do right in New York – and giving back – is what it's all about," Rivera says.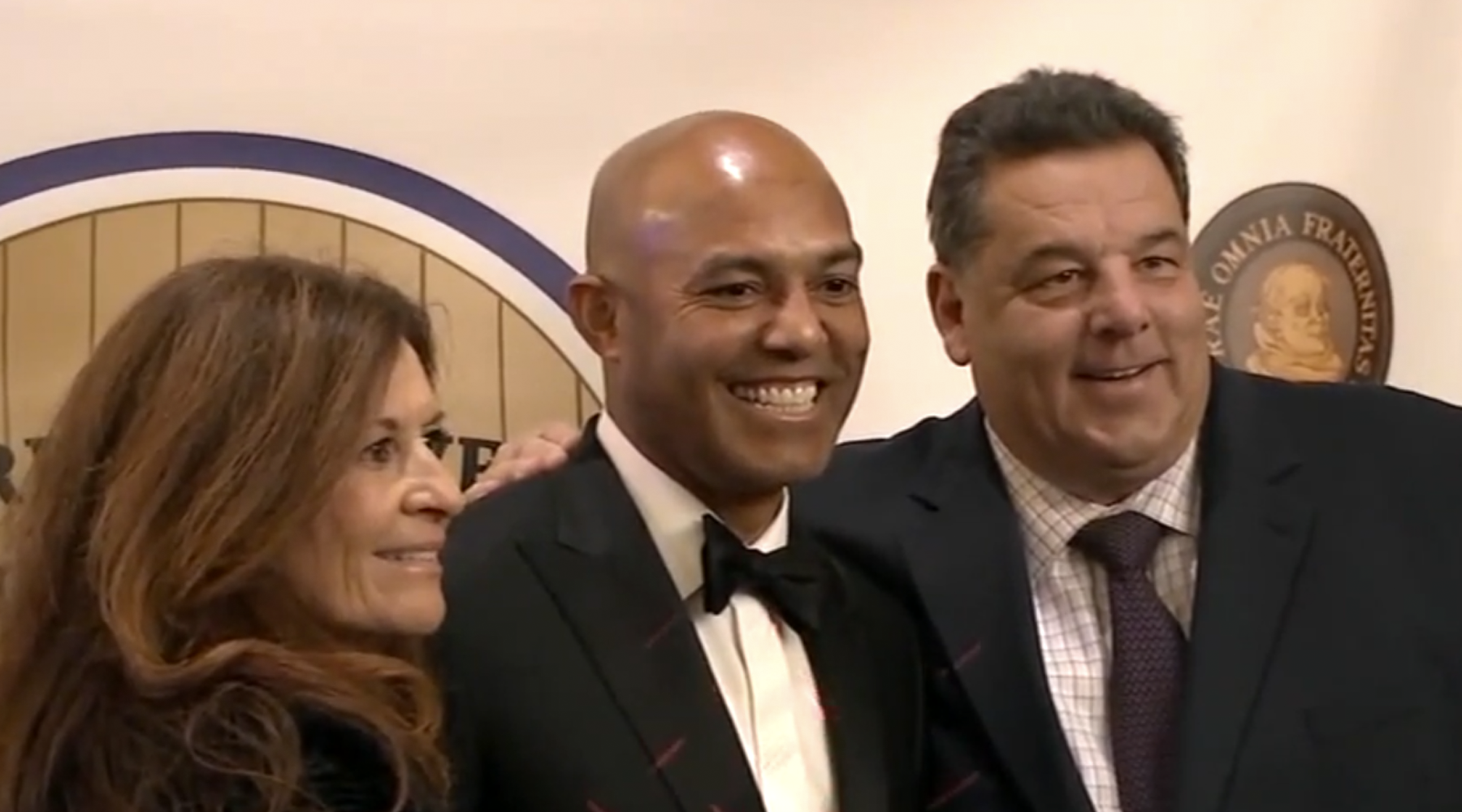 Ed Randall, friends with the legendary New York Yankees closer for several years, was asked by Rivera to MC the event. Randall and Rivera were joined by celebrities, sports icons, family, and friends, to honor Rivera for his unanimous, first-ballot induction into the Major League Baseball Hall of Fame, and for his upcoming 50th birthday on November 29.
All funds raised at the gala will go towards construction costs of the learning center and its mission to serve New York's underserved communities, offering life-changing educational services and youth sports to children in impoverished areas.