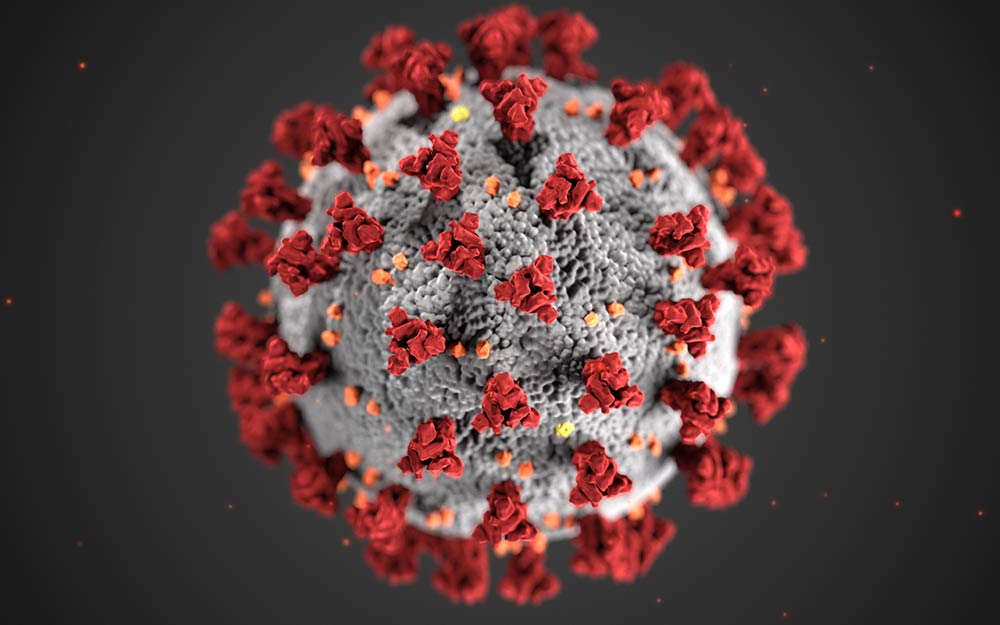 Responding to COVID-19 when Facing Prostate Cancer
We have received a high number of emails and phone calls with questions about whether men affected by prostate cancer should be taking precautionary steps to respond to the ongoing Coronavirus pandemic.
The short answer is – it depends. At least so far, COVID-19 appears to be a disease that attacks the immune system. According to data reported by the journal The Lancet, the virus hits the immune system early in the process, knocking down the white blood cells that help us fight infections. This results in a form of respiratory disease for many patients who become ill with COVID-19.
---
Read about how Fans for the Cure is responding to the coronavirus
---
Because early prostate cancer has not historically affected the immune system (the T cells and B cells), a person in this stage of treatment should be able to fight viral infections normally. This includes those on active surveillance, receiving radiation therapy, or scheduled for surgery.
Hormone Therapy
Same for hormone therapy. Research on tens of thousands of patients taking medications like Xtandi, Lupron, or Zytiga shows no higher risk for these prostate cancer patients for seasonal flu, the common cold, or hepatitis.
COVID-19 and Chemotherapy
It is chemotherapy that can increase one's risk of Coronavirus susceptibility and severity. Chemotherapy patients' bone marrow makes fewer infection-fighting cells, leaving their immune systems vulnerable to any number of infections. Consult with your doctor about both your white cell count, as well as the hospital's plan to guarantee that cancer patients will be in a disease-free environment from when they enter until the time they leave the hospital.
We'll Keep You Informed
We at Fans for the Cure will continue to update our community with science-based and peer-reviewed information about prostate cancer and COVID-19 as it becomes available to us.