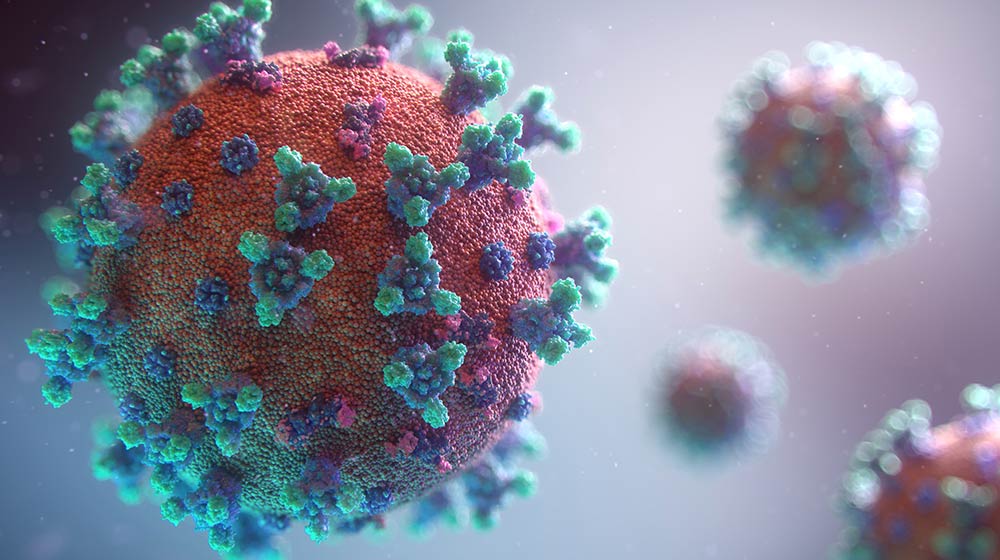 Due to the international pandemic emergency created by the Coronavirus, Fans for the Cure has suspended all scheduled events, including screenings, seminars, health fairs, and in-person support groups, for the foreseeable future.
We had put together an ambitious schedule for the 2020 program year. In our 14th year of the Baseball Road Trip, we were thrilled that we had been able to add two MLB exhibition games to the five screenings (and a projected 75 "Prostate Awareness Night" games) in the Minor Leagues this season.
---
Read a Letter from Steve Garvey and Ed Randall about the Coronavirus
---
Our hearts go out to our brothers and sisters affected by this horrible disease, as they do to the heroic healthcare workers who continue to valiantly and selflessly slug it out each day on the front lines.